---
The RCH Allstars are the brainchild of drummer, Ray Hangen, who is well known to Buffalo music lovers as the man sitting behind the drums for any number of local and national bands. The RCH Allstars band was conceived as a revolving creative outlet that utilizes some of the top local and national players to perform at local venues and special events.
Because these are some of the area's busiest musicians, the line-up changes depending on availability. Just a few of the people that are part of the RCH Allstars cast include Einat Agmon, Sue Kincaid, Ronnie Davis, Frank Reino, Drew Azzinaro, Greg Gumple, Matt Raymond, Mark Winsick, Todd Eberwein, Mike Reid, Jeremy Keyes, Jony James, JJ White, Doug Morgano, Steve Sadoff, Doug Yeomans, Danny Lynn Wilson, Paul Brushini & Joe Coats, and many more.
The RCH Allstars have headlined the Hamburg Music Festival, played several dates at the Sportsmen's Tavern, the Elmwood Arts Festival, and held down a Wednesday night residency at The Tudor Lounge with their revolving cast of luminaries for the last two years. The RCH Allstars are ready to bring their talents to any venue or special event, performing a wide-ranging repertoire of Soul, Blues, Jazz, Funk, R&B, Rock, and Original music.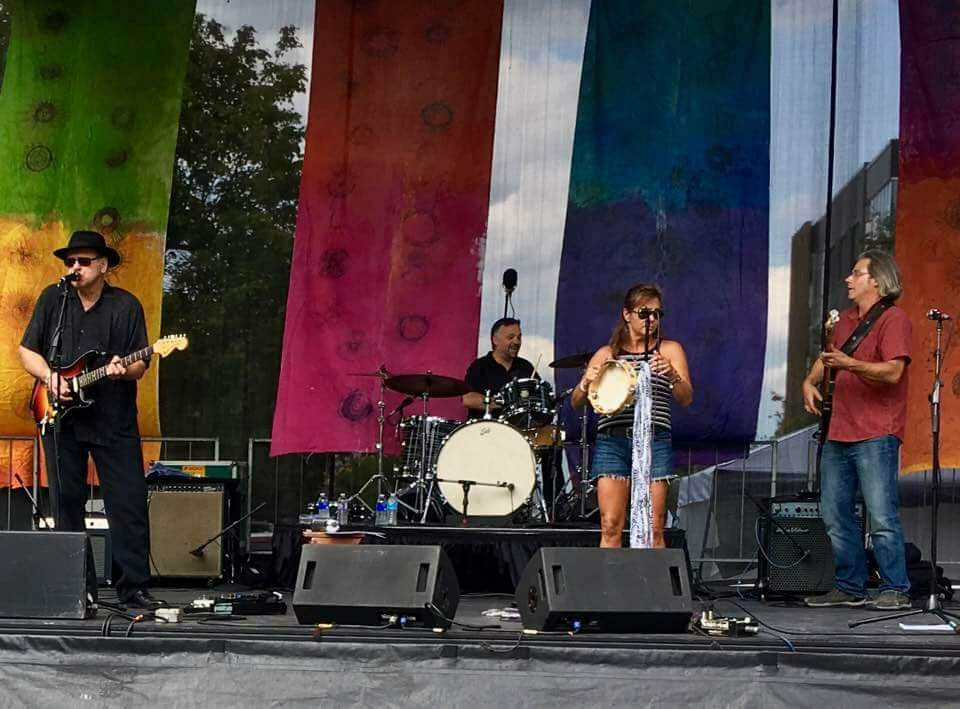 Videos
RCH Allstars
Live at The Tudor Lounge
The Late Night Jam
RCH Allstars
Elmwood Arts Festival
Sue Kincaid – vocals
Mark Winsick – guitar
Matt Raymond – bass
Ray Hangen – drums 
"…an outstanding hour of soul, funk, blues, R&B, and rock 'n' roll."Elmwood Arts Festival